Powder Coating Services
Powder coating is a finishing method that adds a decorative component to various surfaces. The technique has become a viable paint alternative. Unlike painting, coating with powder does not require any solvents.
The method involves the use of an electrostatic spray gun to apply a powder that contains pigments and resins. We offer coating services for all kinds of products; whether domestic, industrial or commercial.
We insist on providing you quality services and consequently, quality products…
One of the biggest merits of coating with powder, especially on metals, is durability since it protects surfaces against scratching, fading and chipping. It is also environmentally safe. Liquid solvents that are necessary for traditional painting jobs contain volatile organic compounds, which are dangerous to nature. The absence of solvents in our method eliminates such a risk because the VOC amounts, if any, are negligible.
Numerous products and surfaces can get coated with the technique. They include kitchen appliances, furniture, architecture extrusions, automotive parts, fencing and much more.
What Do We Powder Coat?
Fencing
Building Cladding
Security Grills
Vents & Louvre's
Crane Jibs & Arms
Motorcycle Parts
Roller Shutter Doors
Point of Sales Items
Barriers
Machine Parts
Car Parts
& more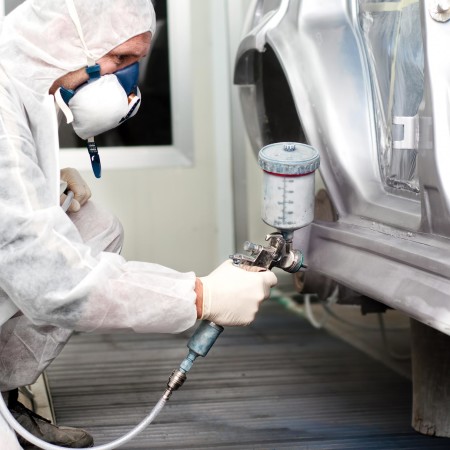 Competitive Prices
Collection & Delivery Service

Highly Recommended
Over 20 Years Experience
Advantages of Powder Coating:
Uniformed Quality Finish
Cost Efficient
Choice of Finishes
UV Fading Protection
Consistant & Even Finish
Resists Abrasion
Electrical Insulation Quality
Environmentally Friendly
Reasons to Choose Us...
Wide Range of Stock Colours
Collection & Delivery Service
Quality Fast Reliable Service
Competitive Prices
We Cater for All Sectors
How Do We Powder Coat?
To ensure that you get a high standard coating, we start with the appropriate preparations. Preparing a surface is important because it facilitates adhesion. First, we blast clean a surface to remove grime, residue, grease, and other unwanted elements.
After rinsing, we then pre-treat the surface in our phosphate plant. Phosphating serves to improve corrosion protection.
Subsequently, we spray the powder and cure the surface. Our Large Camel Conveyer Oven, 7.2m Long Batch Oven, 5m Long Batch Oven and 4m Long Batch Oven facilitates the curing process.